Today, the United States Bureau of Labor Statistics (BLS) published the latest inflation figures with the Consumer Price Index (CPI) for all urban consumers growing by 0.4% in September.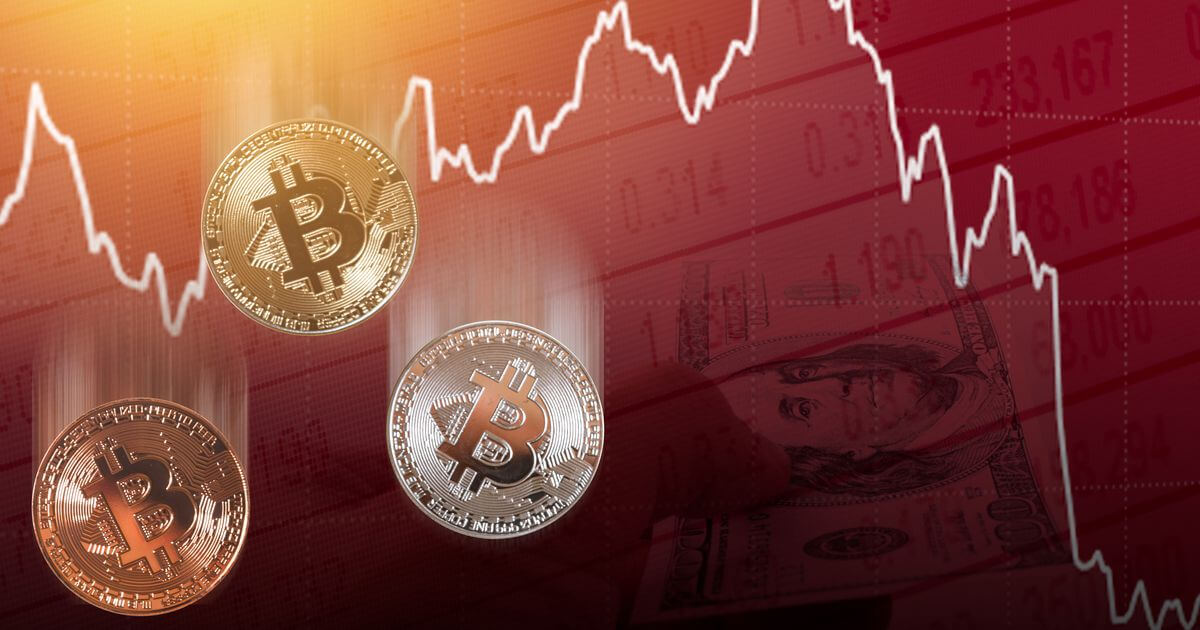 Per the data, the CPI increased by 8.2% year-over-year, and going by the 8.3% recorded for August, we can say the Federal Reserve's efforts to taper down this soaring inflation are not yielding much fruit.
The hot inflation figures sent the market tumbling down upon release with the futures tied to the Dow Jones Industrial Average, S&P 500 Index, and the Nasdaq Composite showing red. This broad market reaction sent shivers down the digital currency ecosystem with Bitcoin comfortably dropping below the $19,000 support zone to as low as $18,319.82.
The initial shock and reaction are fading off as investors are choosing not to be concerned with the impact of soaring inflation and what the impact could mean for the global financial ecosystem. In a surprising turn of events, Bitcoin has been showing some ambitious recovery but this is not after as much as $98 million has been recorded as liquidation since the CPI data were published.
What to Expect in the Future
With inflation remaining the enemy as tagged by the Federal Reserve and other Central Banks around the world, attempts will always be made by monetary policymakers to increase interest rates in an attempt to cushion the soaring cost of goods.
That the inflation figures are not abating can push the Federal Open Market Committee (FOMC) to increase the interest rate beyond the 75 basis points that it has announced four times this year. 
The digital currency ecosystem might have shrugged off the volatility as bulls realize that condition interest rate hikes can usher in a recession which in the long run will be beneficial to crypto proponents. The good news is that the Fed officials are not as mindful of recession as they are if inflation refuses to abate in the near term.
At the time of writing, Ethereum was trading at $18,319.82, down 2.985 in the past 24 hours and Binance Coin (BNB) was changing hands at $267.57 after a 1.29% drop
Image source: Shutterstock