A tightened macroeconomic environment has been the biggest stumbling block to Bitcoin's bullish momentum as the leading cryptocurrency continues ranging between the $18K and $22K zone.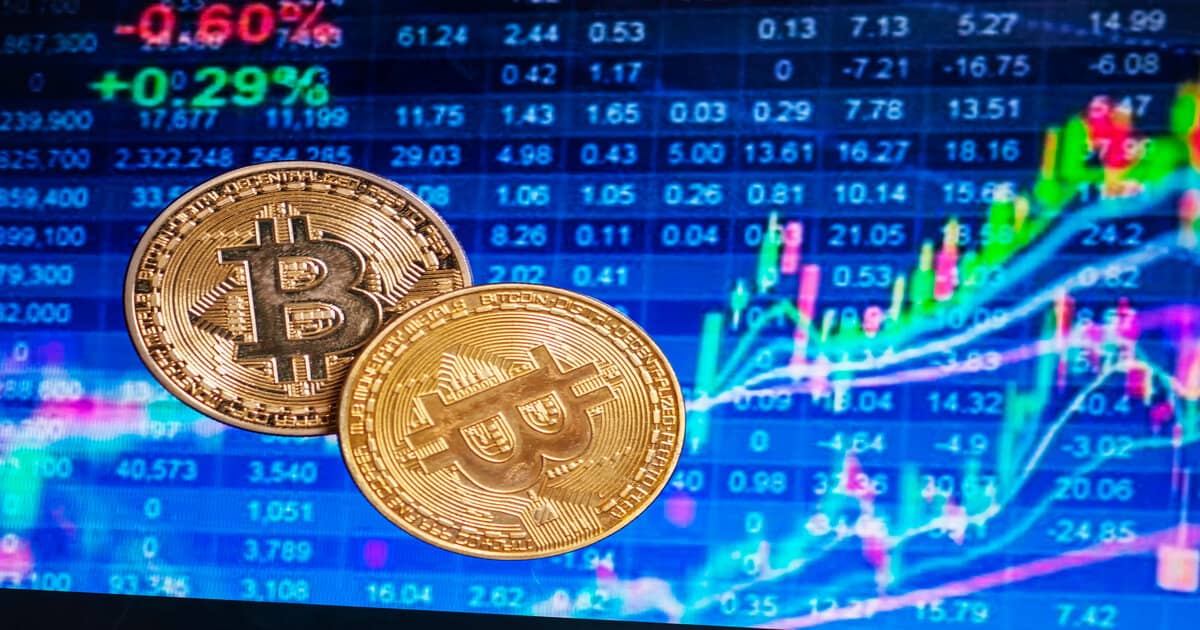 Nevertheless, all might not be lost because the leading cryptocurrency might be gearing towards a significant movement, according to Caue Oliveira. The lead on-chain analyst at BlockTrends explained:
"Bitcoin could be close to a strong movement. Declining historical volatility (7d) may indicate the approach of a new "leg" as current price ranges provide low interest, traders are eager for some change."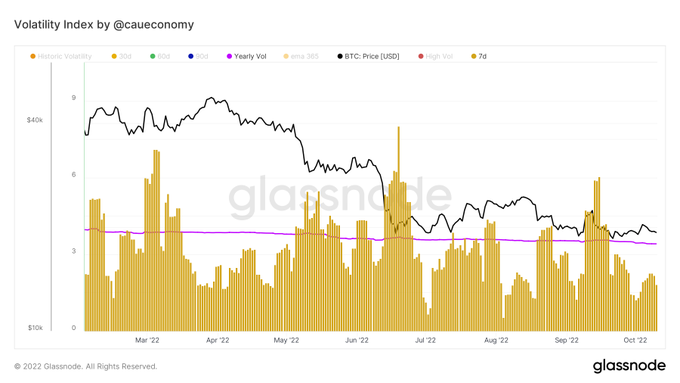 Source: Glassnode
Oliveira believes diminished interest and volatility in the BTC market might prompt some traders to instigate a strong movement so that the status quo can be changed.
Bitcoin dropped to lows of $18.3K on October 13 as the U.S. inflation data continued engulfing the market. Nevertheless, the top cryptocurrency has gained momentum to hit $19,588 during intraday trading, according to CoinMarketCap.
Hodling culture continues to tick
Despite the bearish market conditions, Bitcoin hodlers are not relenting in their quest to have more coins. Market insight provider Glassnode stated:
"Amount of HODLed or Lost Coins just reached a 5-year high of 7,546,093.884 BTC. Previous 5-year high of 7,545,994.018 BTC was observed on 13 October 2022."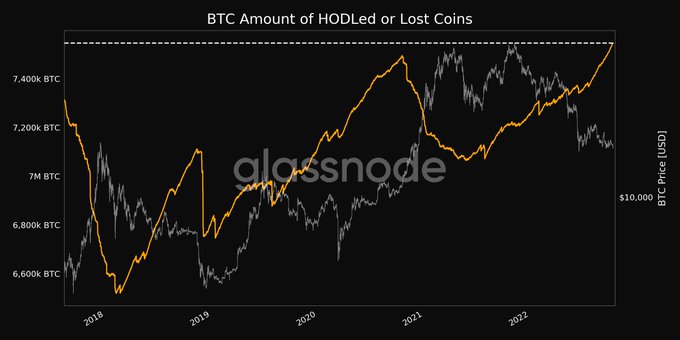 Source: Glassnode
On the other hand, Bitcoin's balance on exchanges has also diminished after hitting a 4-year low.
Coins leaving crypto exchanges signify a hodling culture because they are transferred to cold storage or digital wallets for future purposes other than speculation.
Meanwhile, the number of Bitcoin users continues to grow, with their number speculated to hit 1 billion by 2025. Bitcoin analyst Willy Woo noted:
"Bitcoin took 6 months to get 1000 users; 5 years to find 1 million users. Today, 13.8 years from inception, it has 300m+ users, 4% of the world. At current growth rates, 1 billion users will be hit in the next 3 years. That's 12% of the world."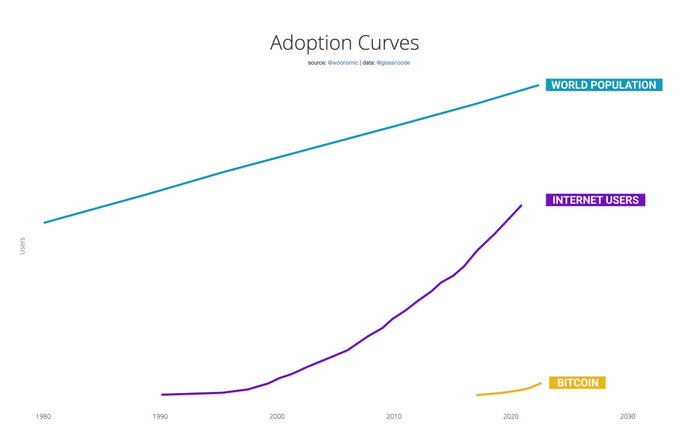 Source: WillyWoo
Data analytic firm IntoTheBlock recently revealed that more than 42 million addresses held BTC despite the bear market, which was 4.5 million more than in 2021. 
Image source: Shutterstock