A Bill has formerly been passed to recognize May 22 as Bitcoin Pizza Day in the city of Porto Alegre in Brazil. Sebastiao Melo, the mayor of the city, is credited with having approved the law around the end of August.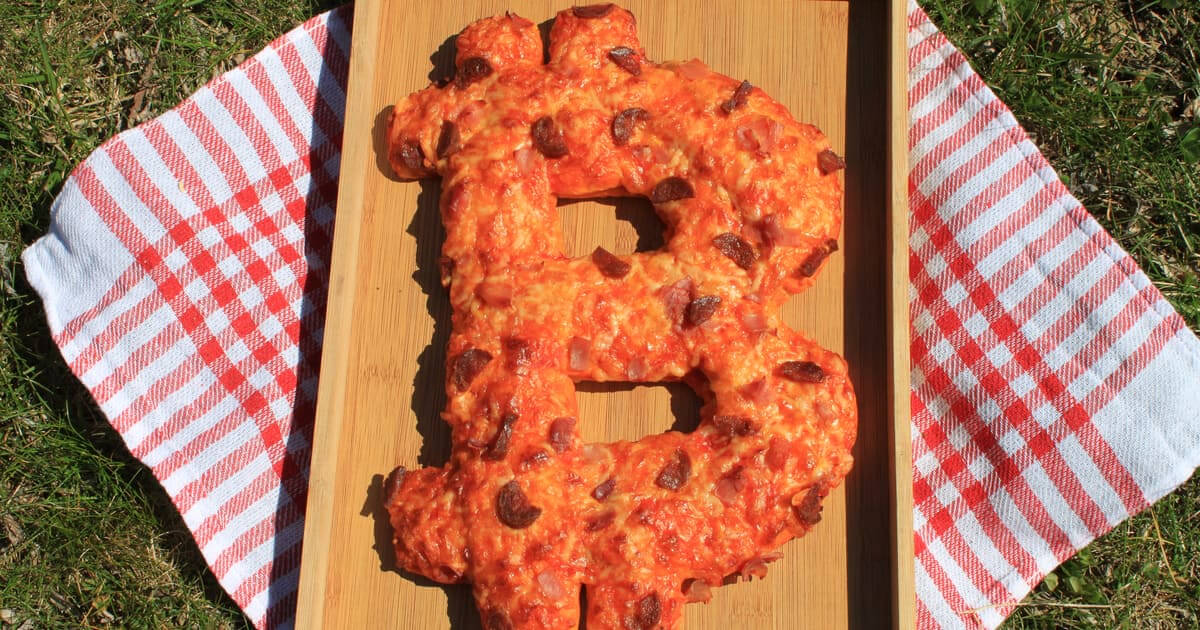 A tweeter user @Akva556 announced the news following a press statement on Wednesday. 
Councilors Jesse Sangalli and Alexandre Bobadra were responsible for drafting the bill after attending the Bitcoin Pizza Day event organized by the local community in 2022. They were both inspired by the lectures they received that explained Bitcoin in detail.
Sangalli stated that the purpose of making Bitcoin Pizza Day official is to increase awareness of the decentralized finance innovations in the city of Porto Alegre with a current population record of 1.5 million people.
Bitcoin pizza day originated when a user from the BitcoinTalk forum by the name of Laszlo Hanyecz offered 10,000 Bitcoins for two pizzas on May 22. 
That day is seen as a turning point for crypto enthusiasts because it was the first time that Bitcoin was really used as a medium of payment. One Bitcoin was worth $0.0025 at the time, the value supplied in Bitcoins cost 41 dollars in total.
The Advancement of the Blockchain Industry in Brazil
Major Brazilian businesses are gradually making it possible for clients to begin using cryptocurrencies quickly and easily in order to diversify their assets, protect against inflation, and reduce transaction costs as crypto is fast gaining popularity in Brazil.
In August, Brazilian Bank BTG Pactual launched its own platform called 'Mynt' for crypto trading which became available to the public.
Amber Group, a crypto-financial startup firm also announced its intention to expand its retail trading activities into Brazil through a retail platform named WhaleFin.
The largest retail electronic payments network in the world, Visa Inc., has begun working on integrating Bitcoin services with traditional banking systems in Brazil. By so doing, Visa hopes to close the gap between crypto and the current traditional financial system.
Image source: Shutterstock