The current shift in the position of Bitcoin in relation to other digital assets has made it possible for the Bank of America Corp (BoA) to believe it is becoming a safe space in the blockchain industry yet again after experiencing a downfall over the past months.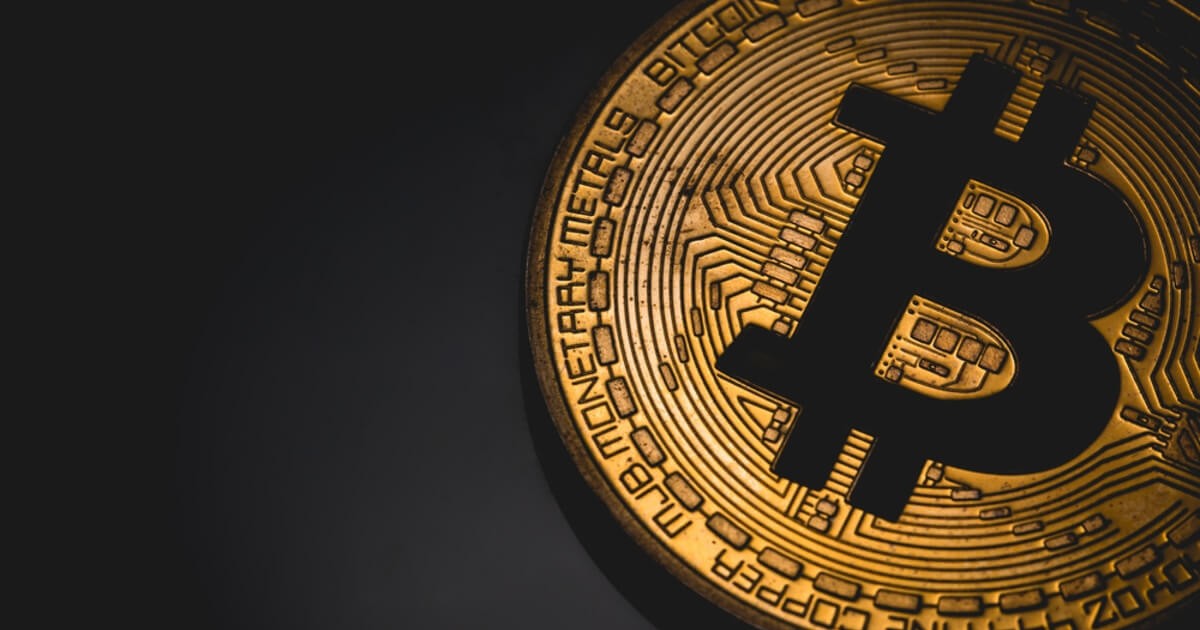 BoA digital strategists Alkesh Shah and Andrew Moss observed that bitcoin and gold now have a 40-day correlation of about 0.50, up from a correlation of nearly zero in mid-August. Despite being higher, at 0.69 and 0.72 respectively, the correlations between the S&P 500 and the Nasdaq 100 have leveled out and are now below previous highs. They further hinted that this could be a good sign that bitcoin may soon accelerate.
The analysts further stated that "as economic uncertainty persists and a market bottom yet to be seen, investors may consider Bitcoin as a relatively safe haven due to a decelerating positive correlation with SPX/QQQ and a quickly rising correlation with XAU."
More Solutions for Bitcoin
There were recent rumors of multiple takeover negotiations at Bitcoin Group. Several potential companies that are involved in deposit-taking or credit institutions from Germany were rumored to have indicated interest to take over the company.
Bitcoin Group is a blockchain venture capitalist firm that is based in Germany. The company's main areas of interest include the acquisition, disposition, and management of investments in diverse businesses. Additionally, they acquire these businesses' strategic management, control, and coordination.
Some stakeholders in the blockchain industries have highlighted measures to be taken, including these acquisitions, for bitcoin to become successful again.
Even though Bitcoin had a difficult third quarter, it still managed to beat traditional assets like gold, oil, and other commodities, with the exception of the US Dollar Index (DXY), which measures the value of the dollar relative to other major currencies according to a report from CoinGecko
Market analyst Ali Martinez stated that bitcoin should maintain a price above $19,200 to reduce selling pressure because this is a crucial milestone.
Image source: Shutterstock