21Shares, a preeminent issuer of cryptocurrency exchange-traded products (ETPs), has announced the launch of its first physically-backed Bitcoin ETP in the Middle East.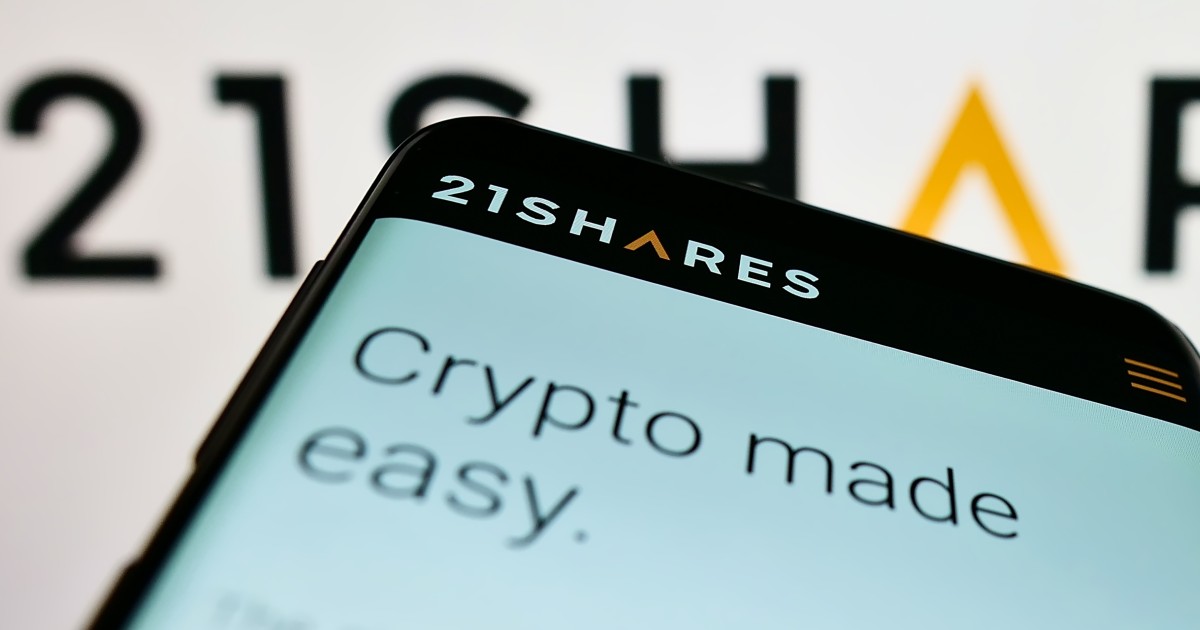 The Middle East gets a physically-backed Bitcoin exchange-traded product following 21Shares Bitcoin ETP listing on Nasdaq Dubai.
With the physical back of Bitcoin ETP, meaning it's endorsed by the underlying Bitcoin assets, they track with 1:1 leverage. Its underlying crypto assets are deposited in an offline wallet to insure better security. – according to 21Shares co-founder and CEO Hany Rashwan.
The investment product is listed on Nasdaq Dubai with the ticker: ABTC and is said to be 21Shares' first entry into the Middle East. 
"Our expansion into the UAE is a major milestone in 21Shares' international growth plans," said Hany. He added, saying 21Shares is committed to supporting the Middle East's ambitions to become a global crypto hub.
In addition, Hamed Ali, CEO of Nasdaq Dubai and Dubai Financial Market (DFM), spoke about this news. He said 21Shares Bitcoin ETP on Nasdaq Dubai is yet another testament to "Dubai's open, progressive, and innovation-first approach."
For context, Nasdaq Dubai is the international financial exchange serving the region between Western Europe and East Asia.
According to the announcement, 21Shares latest crypto investment product on Nasdaq Dubai marks the firm's 46 products across 12 exchanges in 9 countries.
21Shares' ETPs have been listed on exchanges such as SIX Swiss, Deutsche Börse, EuroNext, BXSwiss, Wiener Börse, Quotrix, Gettex, Börse Stuttgart, Börse München, Börse Düsseldorf and until October 12, Nasdaq.
The announcement comes shortly after 21.co, the new parent firm of 21Shares, appointed Sherif El-Haddad as head of the MENA region in August.
In addition, recently, 21.co raised a total of $25 million to expand the firm globally and drive its market expansion into the Middle East, as reported by Blockchain.news.
Image source: Shutterstock